Yvonne Dermott-Weir
Advisory and Insolvency Manager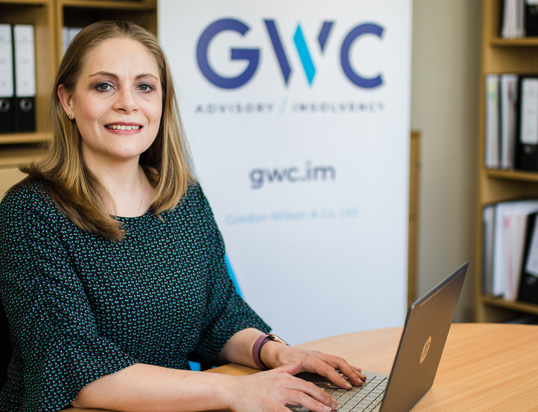 Yvonne manages Members Voluntary, Creditors Voluntary and Court Appointed Liquidations.  She also deals with the accounting matters for the company.
Yvonne is a qualified accountant, with a first class BSC Honours degree in applied accounting. She is currently studying for her Certificate of Proficiency in Corporate Insolvency, with an aim to complete her JIEB exams.
Yvonne joined the company in December 2019 as a Liquidation Manager. Prior to joining, Yvonne's working life in the Isle of Man for over 18 years has been predominately in accountancy related roles, including 10 years at PokerStars where her duties included preparation of audited financial statements and as the accountant for live events all over the world, amongst other finance related tasks.  Yvonne has also worked for Conister Bank, Old Mutual and Barclays Private Clients.
Prior to these roles, Yvonne worked for Barclays Bank in the UK.