Martin Wilman
Advisory and Insolvency Manager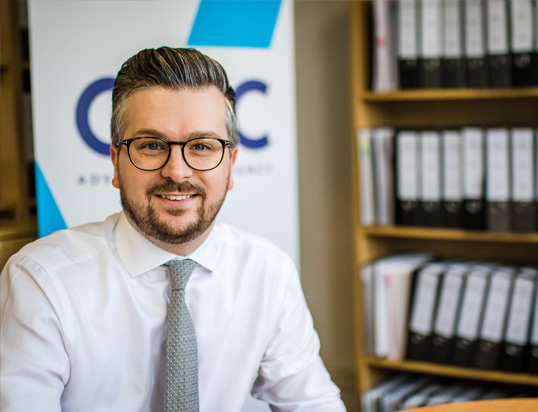 Martin manages complex insolvency and regulatory cases and has responsibility for expanding the liquidations business as well as developing the technical expertise within the team.
He's a qualified accountant and has passed the JIEB Personal Insolvency paper. Currently, he is studying towards the JIEB Corporate Insolvency paper and will sit his final exam in 2021. Martin joined the company in November 2020 and has 10 years' experience in restructuring and insolvency sector, having previously worked at top 10 and top 30 accountancy practices in the UK, specialising in insolvency work.
He has particularly extensive experience in dealing with complex personal insolvency appointments, including contentious cases, large investigations, and other issues such as cross-border insolvency. Recent achievements include the successful management of a major bankruptcy which comprised the sale of undisclosed assets, various trusts, overseas property and a preference claim against a related company. After 5 years of work, a significant distribution in excess of £1.1m plus statutory interest was paid to creditors.
In addition, he has also managed several corporate insolvency assignments including liquidations, administrations and more recently, some Scottish insolvency cases. He relocated from the UK to the Isle of Man in November 2020 to join the company and further his successful career.