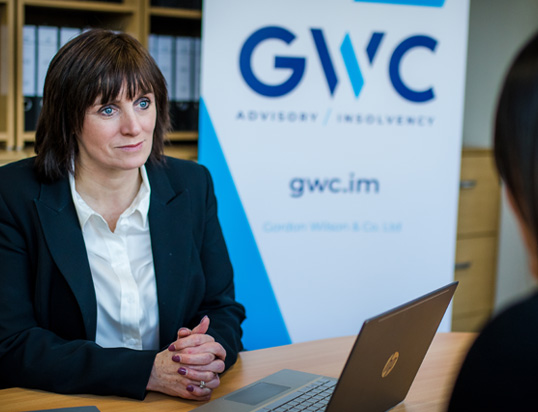 Kath joined the company in January 2017 as a Senior Consultant and was appointed to the board in June 2020.  Kath has over 30 years' experience in the finance industry in the Isle of Man.  She is a qualified Paralegal and a long-standing member of both the Institute of Leadership and Management as well as the International Compliance Association (ICA). In addition, Kath has also completed the Prince2 Project Management Foundation Programme.
As the MLRO, Compliance Manager and Company Secretary for the company, her responsibilities also include human resources, finance oversight of the office, client take-on and regulatory matters. She also manages various client engagements and is a key client contact within the company.
Kath's working life in the Isle of Man has been predominately in the trust and corporate industry holding many key person positions including as a Director of a corporate service provider and as Senior Operations Manager at a leading TCSP for 11 years. Kath's experience has included acting as a Director on the Board of a corporate trustee as well as board appointments on client companies. She has led private client and corporate administration teams, and is an accomplished people manager.